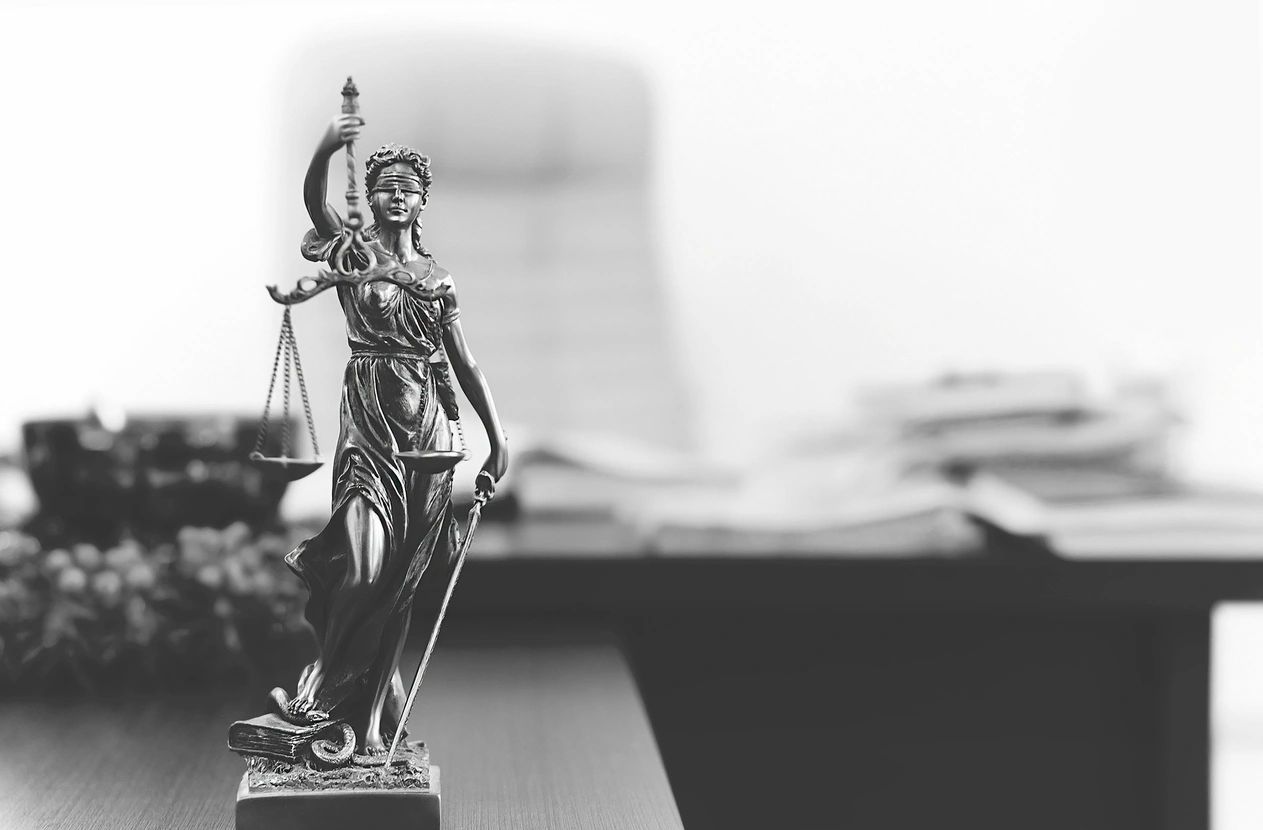 Kiefer Law Office has been representing clients in family law cases since 2011. Specific case types include divorce, child placement and child custody, child support, paternity adjudication, and domestic abuse injunctions. Kiefer Law Office can deliver the results you need in your family law case, and can help you take control of your situation.
If you have been stopped for drunk driving, don't delay in contacting Kiefer Law Office. Wisconsin law provides strict time limits in drunk driving cases, and not all defenses may be apparent to the non-lawyer. Even if you think you are guilty of drunk driving, you may still benefit from having your case reviewed by Attorney Tim Kiefer, who may be able to identify possible defenses to the charge.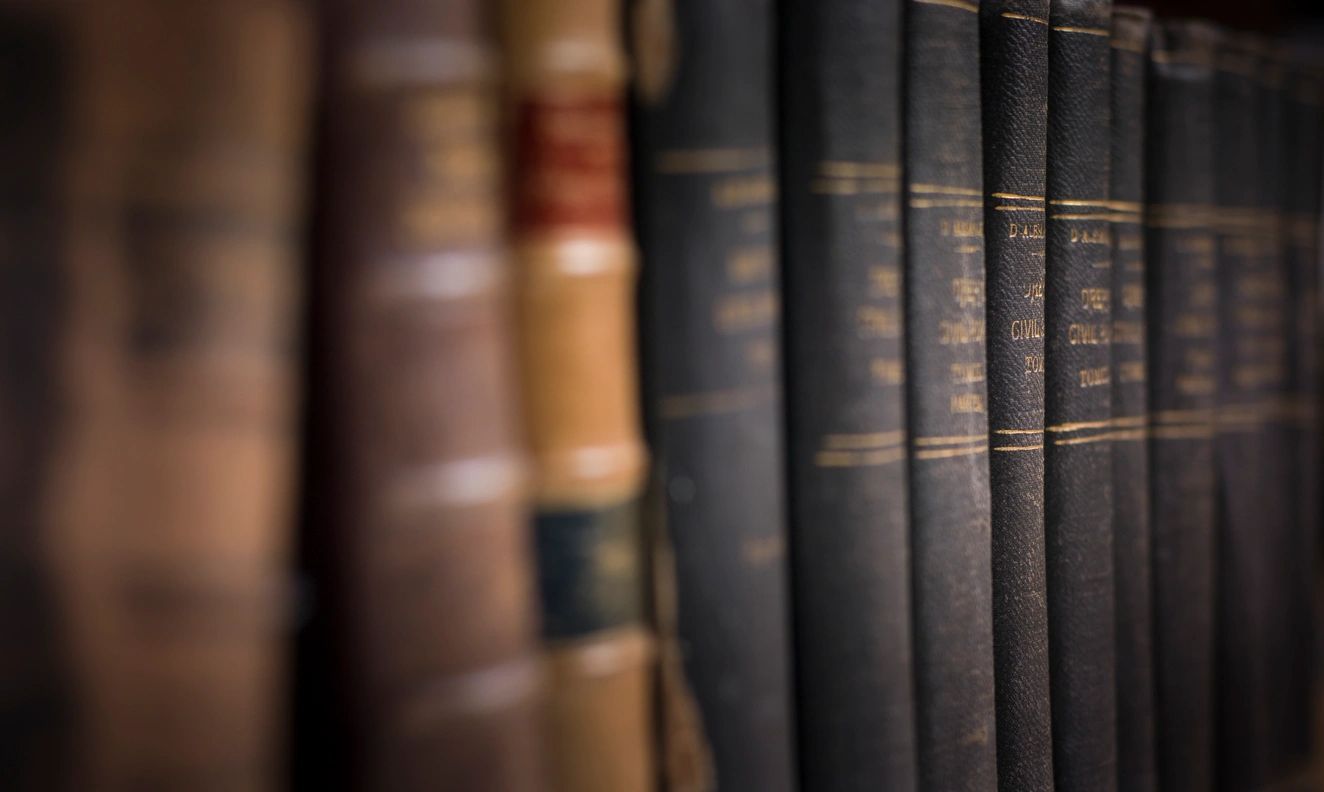 If you have been charged with a crime, or think you may be charged with a crime, you need experienced legal counsel on your side. Kiefer Law Office represents clients in state court in Dane County and nearby counties, and in federal court in the Western District of Wisconsin. Attorney Tim Kiefer is a former state prosecutor with the experience you need. He has worked on virtually every type of case under Wisconsin's criminal code, including disorderly conduct, battery, domestic abuse, theft, embezzlement, and drug offenses.