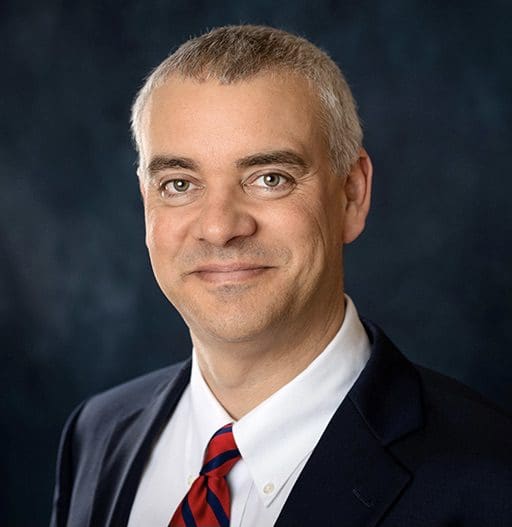 An Experienced Advocate, Determined to Help You
During my career I have taken more than 25 cases to jury trial. I have established a solid reputation in the Madison-area legal community for "not being afraid to go to trial" and for winning jury verdicts.
I have represented clients charged with everything from first offense drunk driving to first degree intentional homicide. I have worked at every level of the Wisconsin state court system, from municipal court all the way to the Wisconsin Supreme Court. In State of Wisconsin v. M.A.L., 2009 WI 49, 317 Wis.2d 383, I won a unanimous decision in the Wisconsin Supreme Court. I have the experience to deliver the results you need.
Since opening Kiefer Law Office in 2011, I have also represented clients in a range of family law matters, including divorce, child placement and child custody, child support, paternity adjudication, and domestic abuse injunctions. I work cooperatively to solve problems outside of court, but am also ready to go to court to enforce your legal rights.
I earned my law degree from Harvard Law School and my bachelor's degree from the University of Wisconsin-Madison. Prior to opening Kiefer Law Office, I served as a Wisconsin assistant attorney general and as a Dane County assistant district attorney. As an assistant district attorney, I handled drunk driving cases, white collar financial fraud cases, and drug cases.
Let me put my experience to work for you. The sooner you contact me, the sooner I can get to work defending your rights and delivering the results you need.